Vitaly Maklakov is an artist and musician from Kamensk-Uralsky which is a small city in Sverdlovsk area. He began to participate in exhibitions and started releasing music on CDs and tapes in the 2000s, which were mostly designed and published by himself. He works with field recordings, radio noises, synthesized noises of DIY devices and has collaborated with numerous musicians and art institutes around the world. Recently, we had a phone conversation and discussed everything about his art.
How did you find out about noise music?
I bought an album by Egor Letov (from the band Communism) called Satanism. It was kind of noisy stuff, u know. I was shocked. I thought: wait a minute, even if you don't know chords or musical notes you can actually make some stuff. Then I found a label called Strely Peruna that makes similar music based near Moscow, and I ordered a couple tapes of Misery, Odolenveter, Medve na meche and Unknown.
How did you start recording your stuff?
I recorded sounds from a window leaf on an old Chinese microphone and then processed it in Ejay. It ended up being 13 minutes, sounding lyrical and even cosmic. I started to find like-minded people. Labels started to appear on the internet and I found a label called Monochromnoe Videnie. I sent my stuff and we planned to publish it but unfortunately it never happened. So I decided to make it by myself from scratch.
Do you have any basic principles for music production?
I love experimenting. Once, I opened the pinch roller in a cassette player and the tape started moving faster and I realized: wow, I can transform the sound, in the way of Musique Concrete. I took the tape and distorted it beyond recognition. Since that time, I have been using this process. I record some texture on my recorder or tape and then I will be able to distort it on a PC.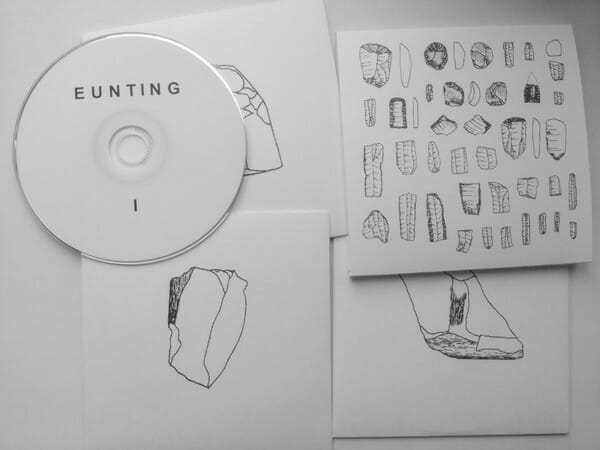 How did you create your first label?
My friends and I made a website using the hosting provider Narod.ru, for our label called Ostroga. There was only a picture, a cover and some text info. We couldn't post the music because we had a slow internet. We performed together, participated in exhibitions. But the others didn't have enough time for this: family, job, etc, u know. As a result, I started doing the label autonomously. One guy helped me with prints and covers – he printed stuff on a color printer. But after a while I was alone.
Since 2012 you have had 95 releases under Vitaly Maklakov, 90 releases under Obozdur and 145 under Light Collapse. Then you have released a lot of stuff under different monikers. And almost all your music is released on a physical medium. Could you tell me how many releases you have in total?
I counted in the beginning, but then I stopped caring about it. They are projects that no one knows. I publish them on bandcamp without any author name to keep anonymity.
That is, you first published music under your own name. Why did you start creating projects with aliases?
I read an interview with Egor Letov where he said pathetically that he is uncatchable on any level of being, they say I can do unpredictable stuff, freely expressing myself. When I publish my music people start to recognize me so I create new projects for unpredictable purposes.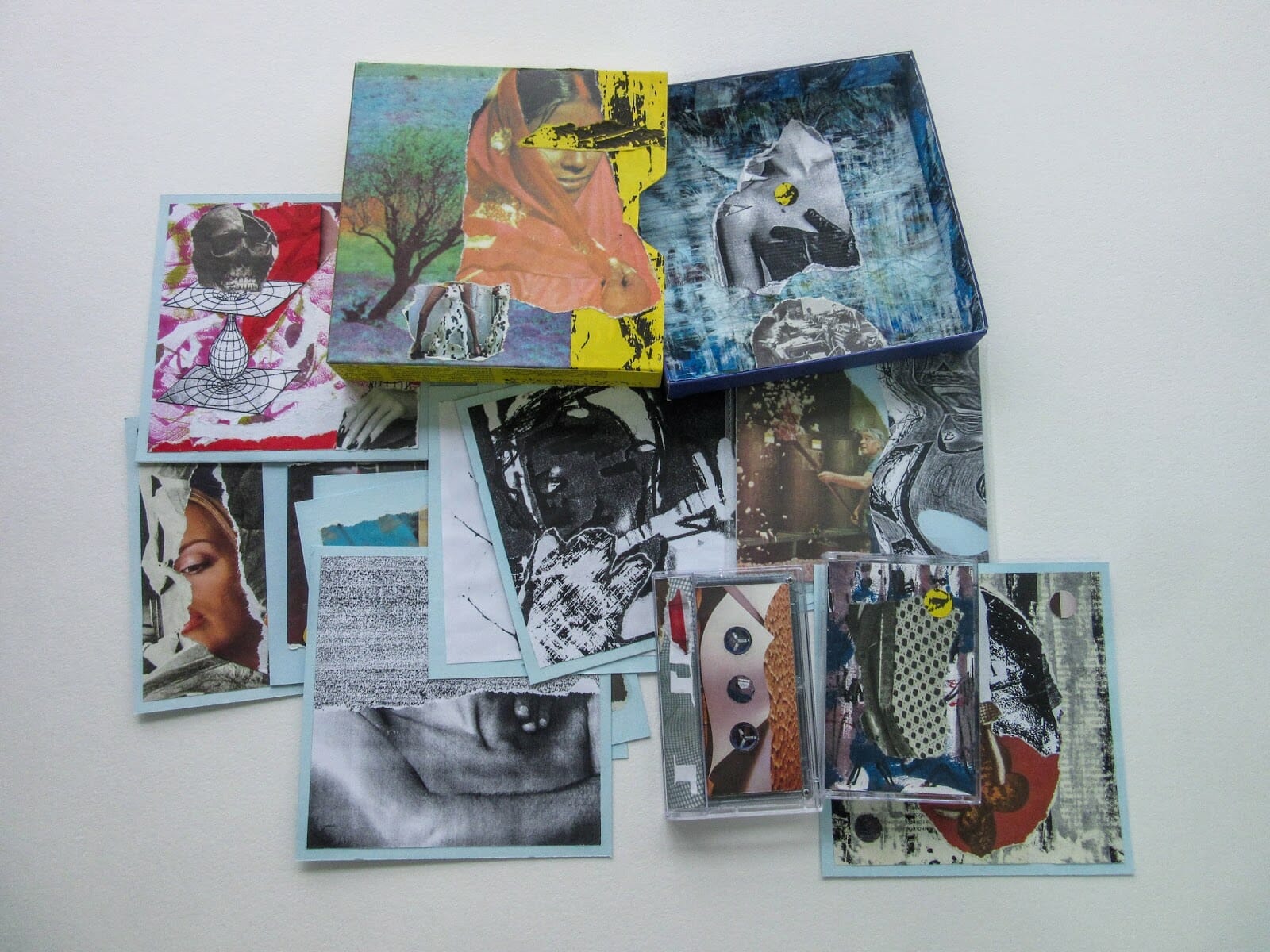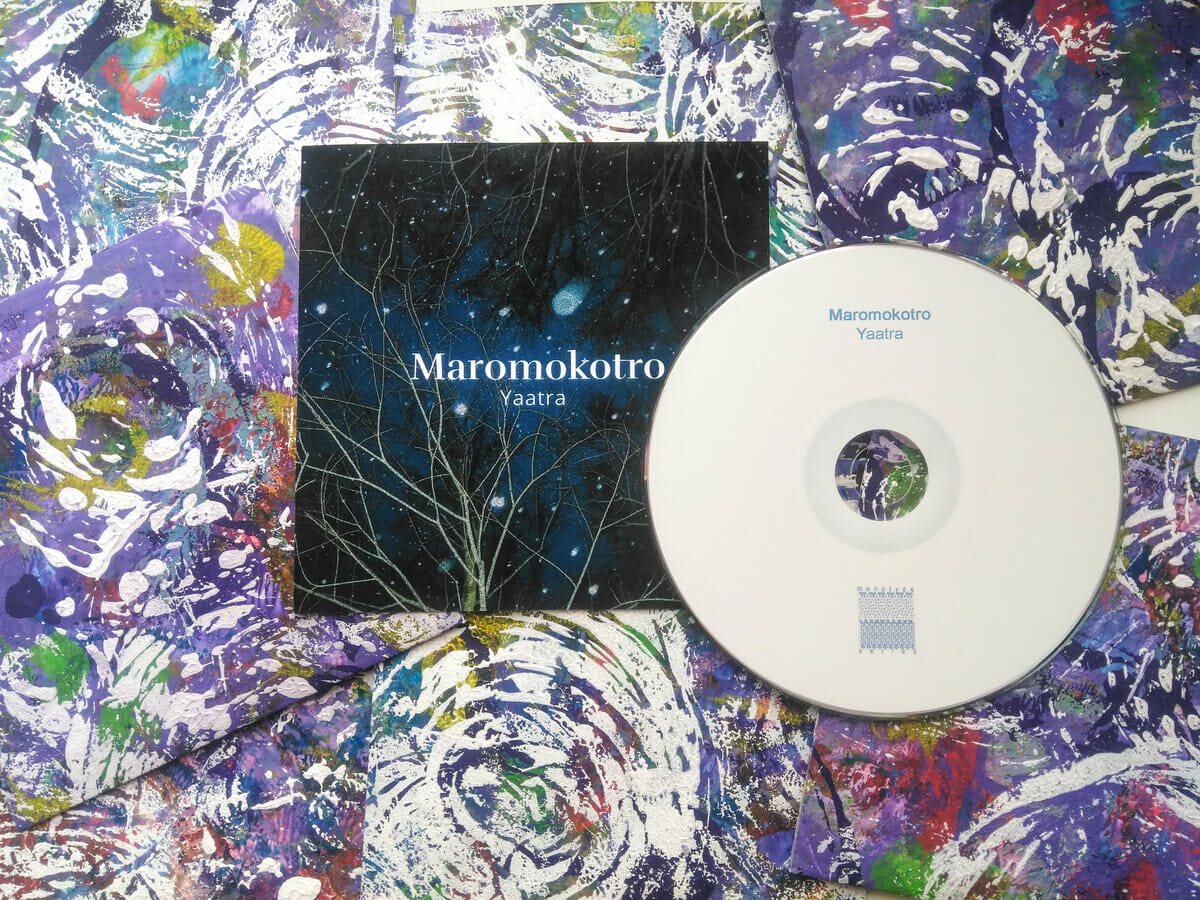 Which projects are your main projects?
Kromeshna, Light collapse and Obozdur. And my very first works were also Light Collapse and Obzdur.
Light Collapse – started out as a kind of detachment to space and turning it into abstraction. The basis is radio noise recordings but I then added infusions of other sounds.
Obzdur is unbridled energy. Imagine that a bunch of women, toothless crazy women, drunk people are riding on a village cart – a very impulsive unpredictable thing without social layers.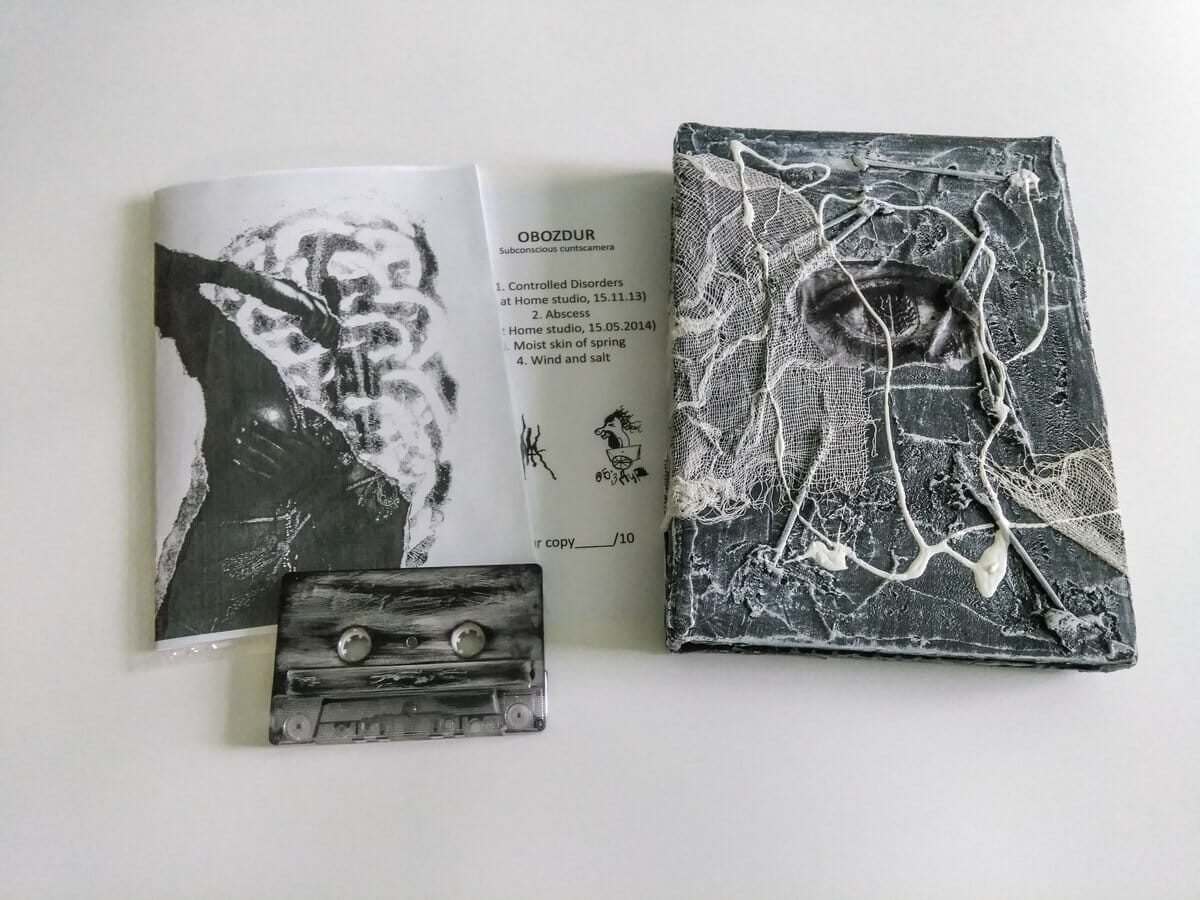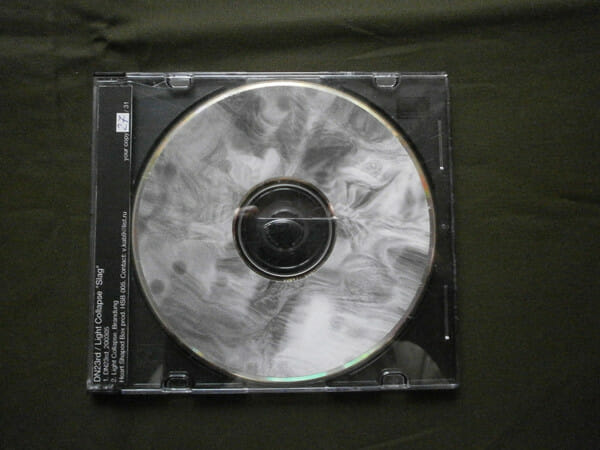 How do you have time for so many projects?
I deny the fact of time, so don't ask me about any dates – I don't need that. If you stick to time, then you get old. Who needs it really.
That is, you do not have a strict routine, you stay awake at night and sleep during the day, if you want?
I work for a salary, but the job allows me to do my own thing. Yes, now there are family matters, I have two children. But when time is short, a time hole appears, and you need to mobilize as much as possible, because the family is primary.
When I was in Tobolsk at Artlab (Educational event on contemporary art) art critics and curators from Moscow explained to us: "you have to live on what you do, earn money by doing what you love".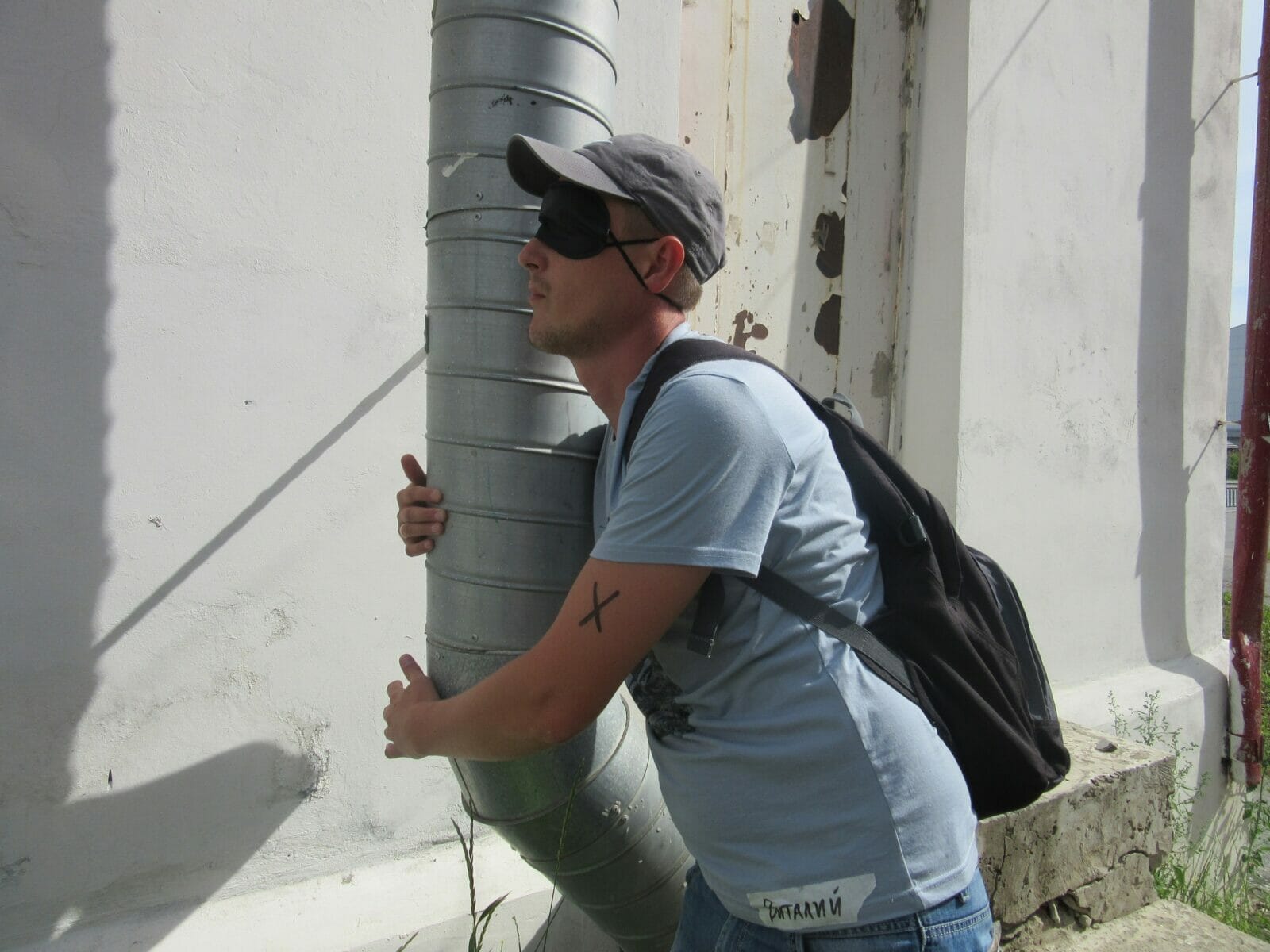 You release music on a physical medium. Why did you start publishing it on cassettes or disks, and not just put it on the Internet?
Physical publications are a kind of embodiment of pictures, but with sound. When I choose what to listen to, I pay great attention to the design. If the release is visually cool, it's worth listening to. Usually people spend money on publishing, printing. All this is cool, of course, but my work is made from scratch from scrap materials.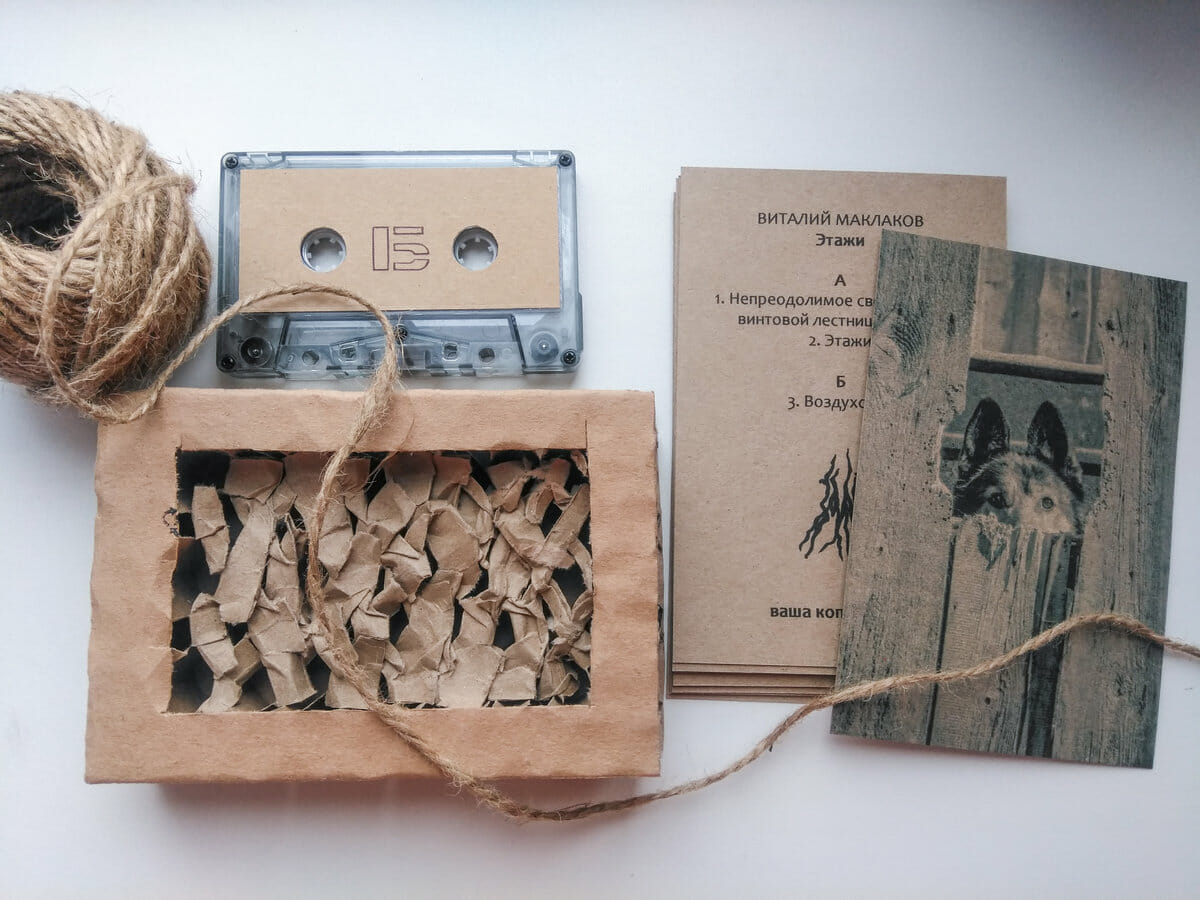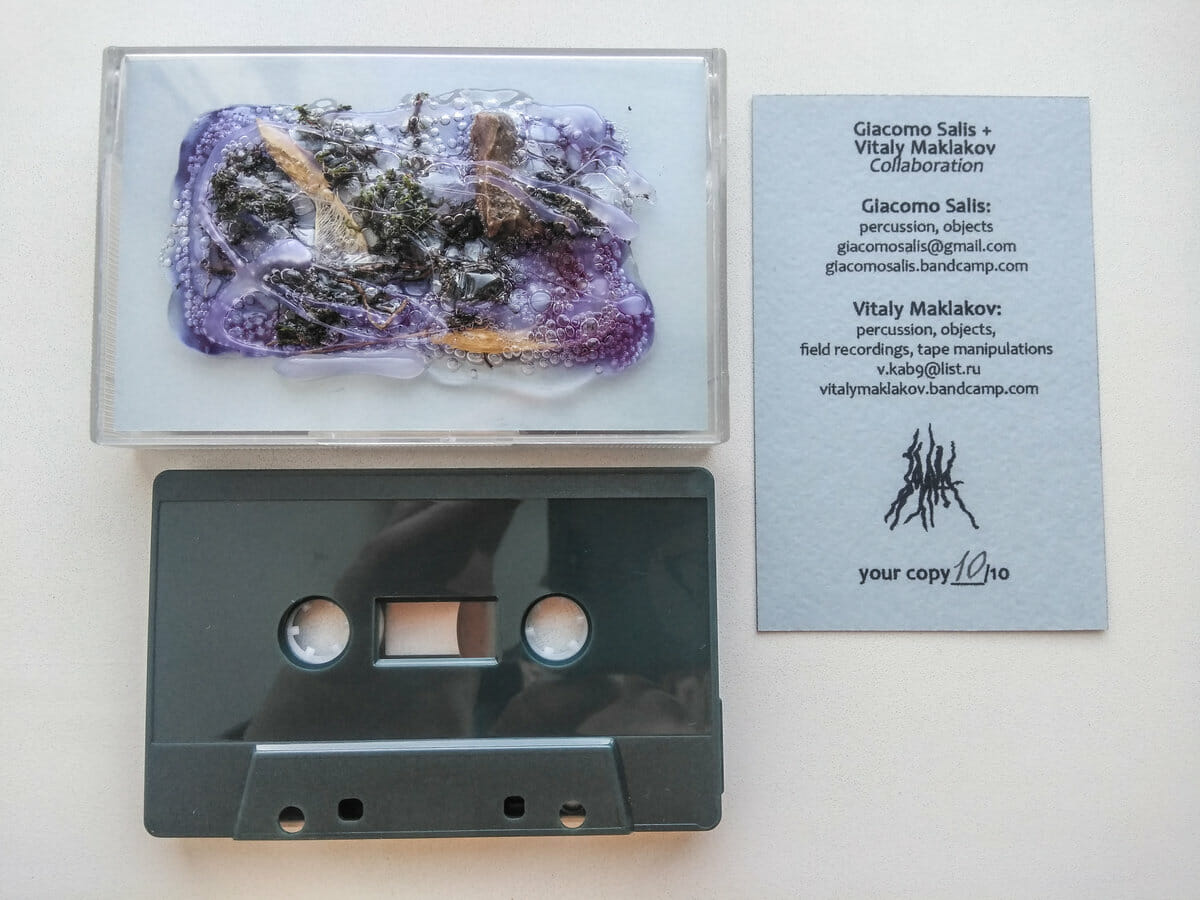 Usually, if someone opens a label, he deals with it exclusively since releases on a physical medium takes time. I know 6 of your labels, including: Ostrog, Heart Shaped Box, Torga Amun, Zaimka, Monotype Series, Bezperech, I'm sure there are others. Why so many, and how do they differ?
Ostroga is more about traditional things. Archaic objects, shamanism, rituals.
Heart Shaped Box – I took the name from Cobain of Nirvana. This is something more human.
Torga Amun – Zhenya Solomatin and I revived his friend's label in Krasnoyarsk. There are mostly non-conformist and frostbitten raw recordings. The music is like the sublimation of tension.
These 3 labels were the base. As you master new instruments, the sound changes – you want to create a new label for it. But now I have moved on to a deeper understanding (due to many factors) and the release of CDs and all the labels are currently on a hiatus.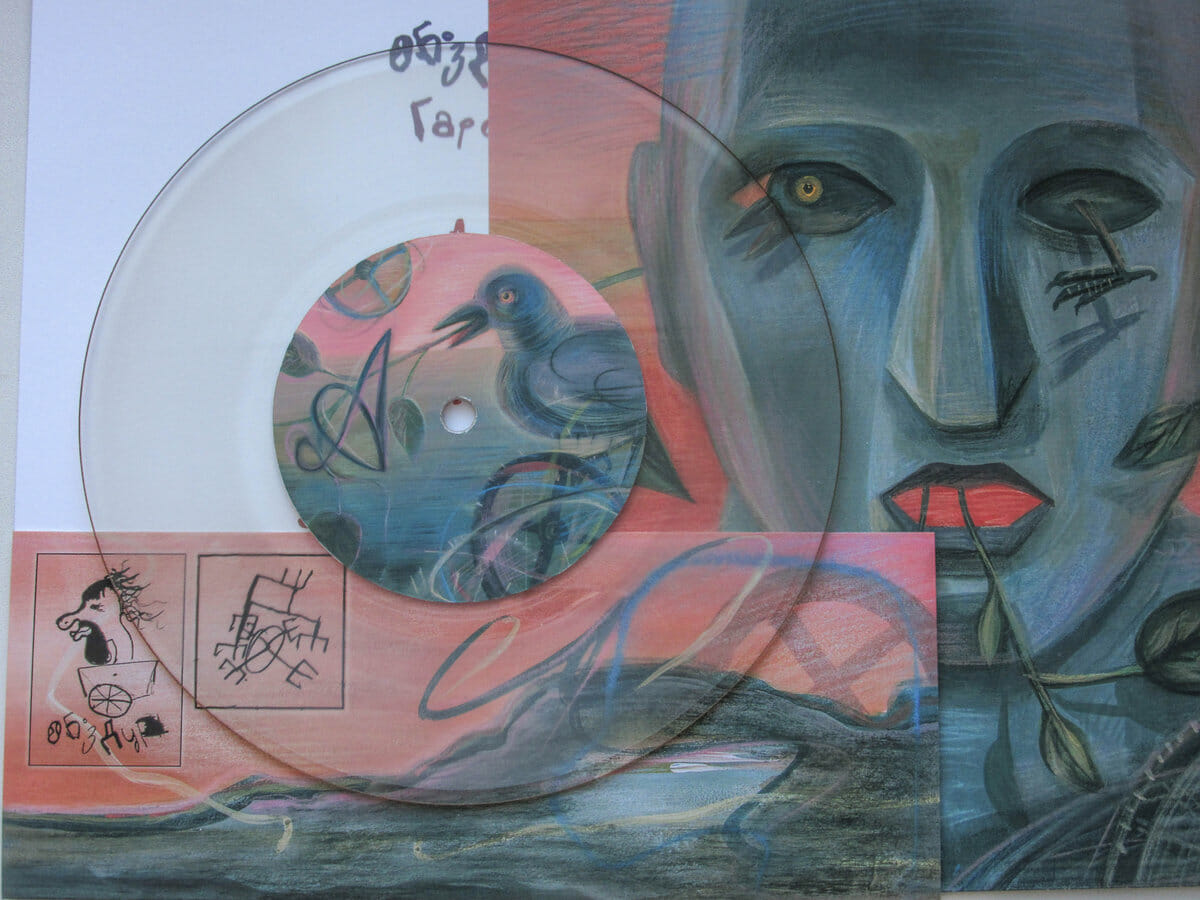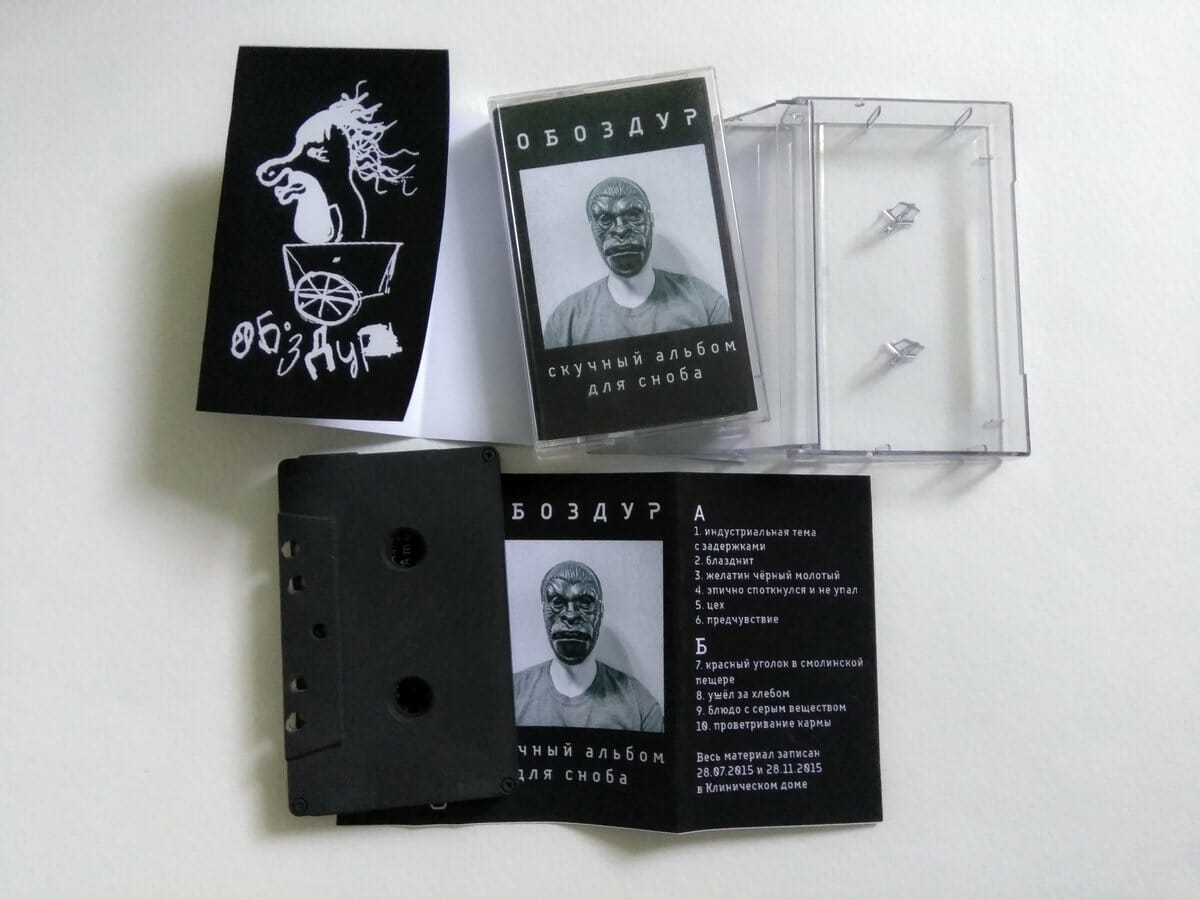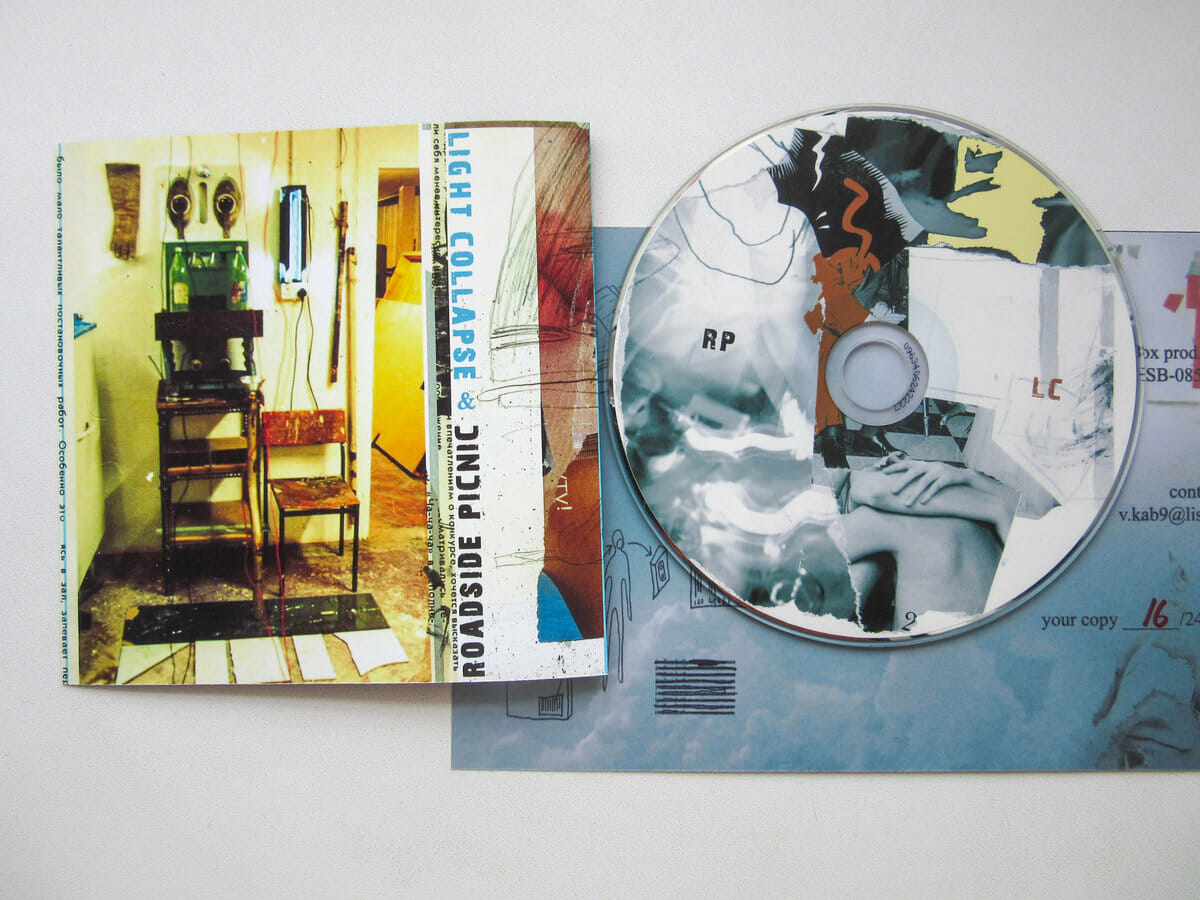 Some of your releases look particularly impressive, such as Sound Installation for Secret Cache. Where does such a craving for non-standard design come from?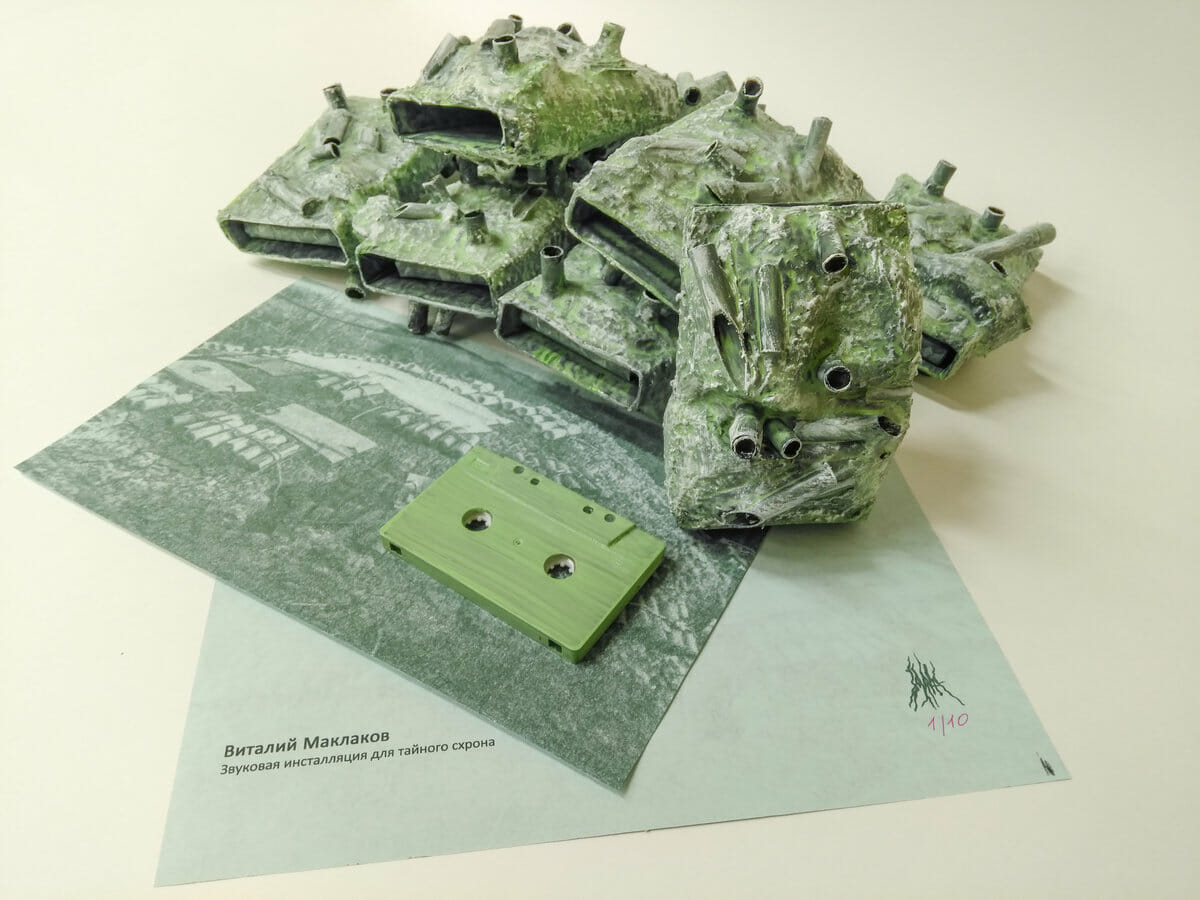 Probably because I'm an artist. I'm tired of the standard Jewel Case. My main task is to combine sound and picture.
When I was little, my grandfather and I made crafts. He was a master of applied arts, now his works are kept in the Dalmatovo Museum of Local Lore. Most likely it was he who inspired me to do what I do.
I believe that music should break the boundaries, that you can absolutely freely manipulate everything. And to interbreed extraneous things into one. The main thing is what is in your head, and you can play music on everything.