An unusual email from Russia arrived at Popeye Web in August. The sender, Artyom, is the co-founder of the music label "Faktura" and showed interest in our interview with Tobira Records. "I'm doing a music label in Russia, Yekaterinburg. We release music exclusively from local artists" Artyom writes. "Cassette culture is not very well known in Russia, and we'd like to inspire our listeners by translating your Tobira Records article into Russian". As a result, we released an English version in September (to make it easier to then translate it into Russian) and decided to create a series for Town Talk with Faktura.
This is the first article.
Yekaterinburg is one of the biggest cities in Russia located straight between Europe and Asia and in the middle of the Ural Mountains. In 2017, Artyom Dultsev and Daniil Kraev created the music label Faktura. Its uniqueness? The label produces exclusively local artists. Its activity vividly reflects the local music scene. 32 releases have been produced since Faktura's creation and the team has grown from 2 to 5 people. In 2021 Faktura released their first vinyl record. Although Faktura is based in Russia, their releases can be purchased in Japan (through Tobira Records) and the UK (at Hotweel Salvation).
Co-founder of Faktura, Artyom answers some questions on the label and the music scene there.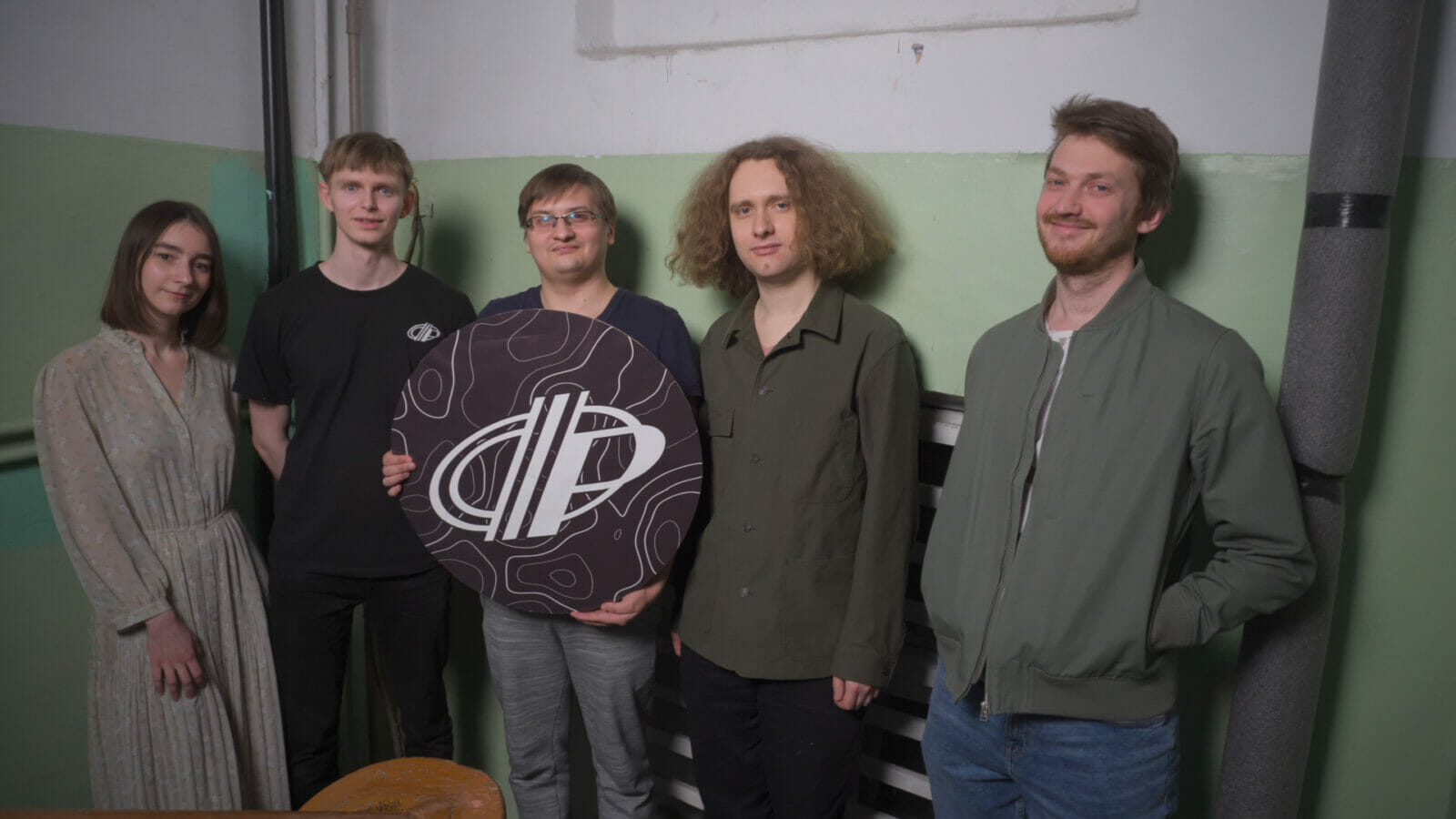 ——Tell us how it started?
We moved to Yekaterinburg from a small city called Revda. When we first got to Yekaterinburg, we didn't know how labels worked, how to organise gigs or which artists lived in the city. Spring 2017, we were offered to get involved in the biggest Russian music festival called Ural Music Night. It was our first experience as organisers. We wanted to create something bigger than just a party, so we decided to make tape record with Various Artists.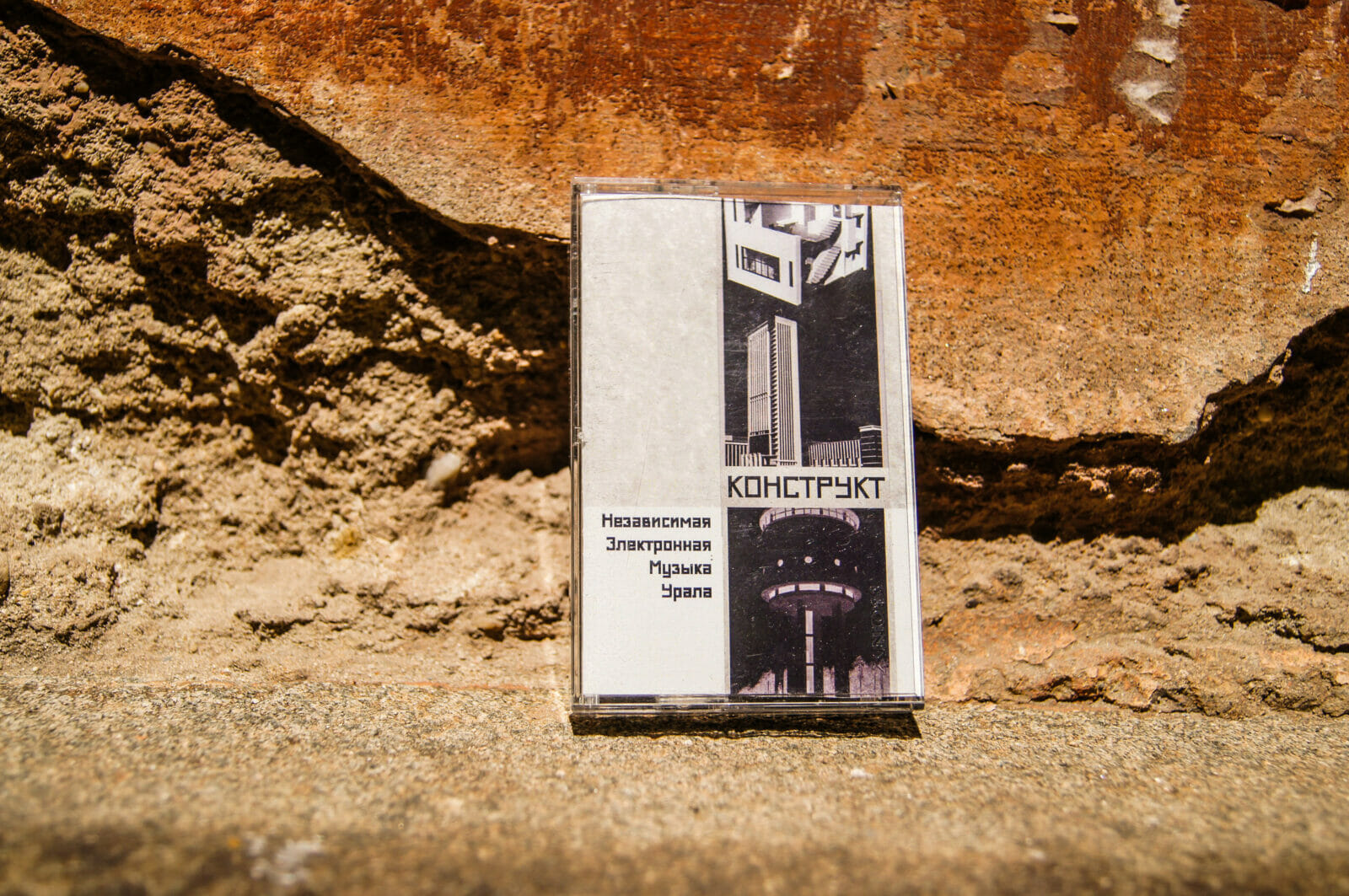 Daniil was reading a book about Modern Art and he saw the word "Faktura" in a chapter related to Constructivism. Constructivist artists used this word to describe native properties of materials. For us Faktura is about the musical textures and the shapes of Ural.
——Why did you decide to publish exclusively local musicians?
Faktura doesn't have some kind of border in terms of genres or sound quality. For us, the main purpose is authentic stuff, the stuff which reflects musical texture of the place we live. Sometimes it's so hard to reject artists outside of Ural because many of them are perfect but not well-known.
What are you doing right now?
The latest release was an album from a musician called from Miriy Gorod. It's about teenage struggles. The cover features Nixy, a water spirit inspired by one of Theodor Kittelsen's paintings. Mirniy personifies the desire to be accepted in society which comes up against his own arrogance. You can notice that the album was inspired by outsider pop music. The release sounds very soulful on tape.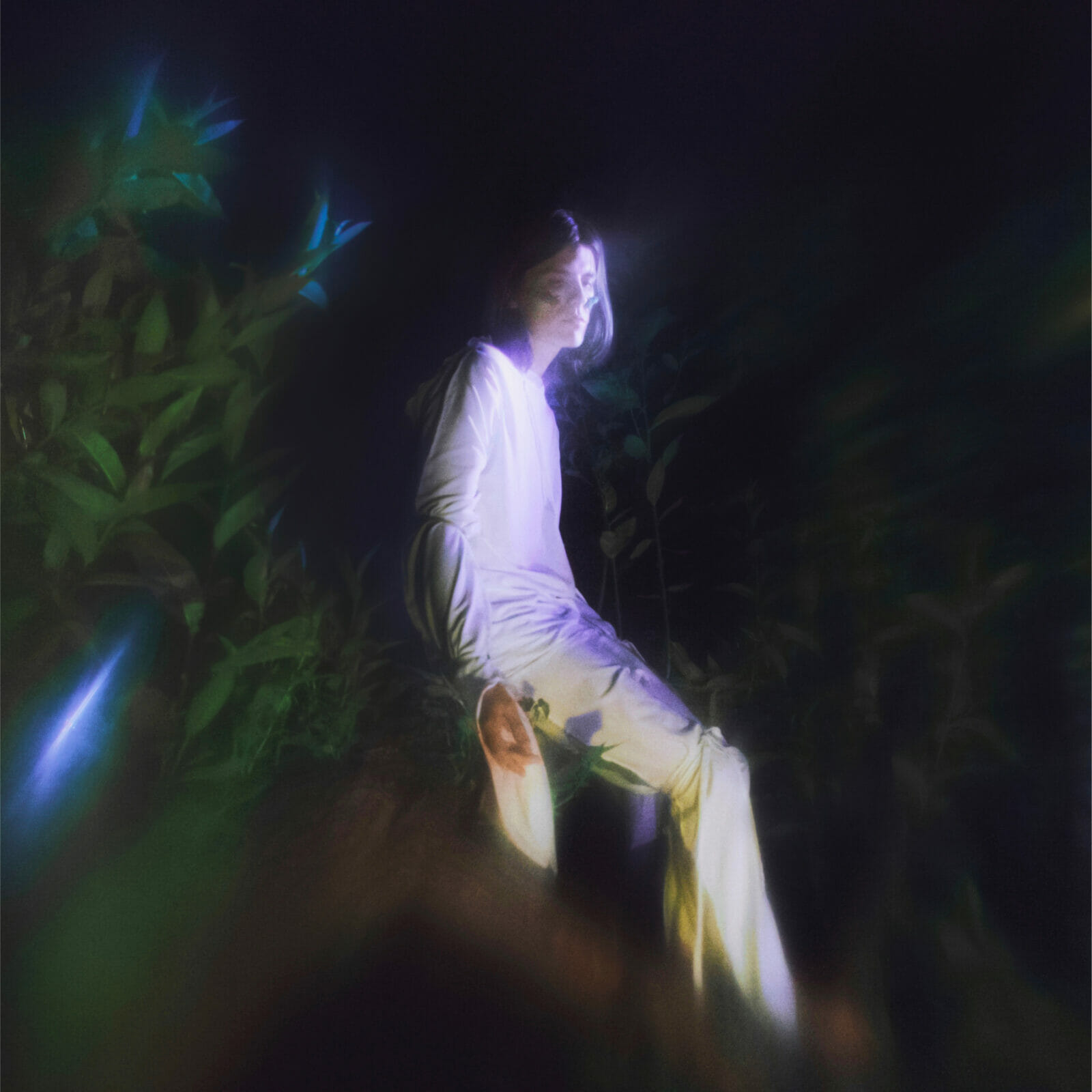 ——Faktura performance gigs? Were there any special gigs?
Yea, sure! It's one of the most important side of Faktura. We believe that when people are in one space with the music, the sound passes some vibrations and you feel something special: you and the people around you become One. When we feel that – that inspires us to continue. Without it you feel alienated against the world and society. We have organised various gigs: in bars, clubs, public library, planetarium and even on the rooftop of the children's philharmonic.
——What are your plans for the future?
We want to publish more music in the format of vinyl records next year. If the pandemic calms down, we want to organise big festivals. I feel that the label transforms with the music in our region. The music we receive these days is different from the ones 2-3 years ago. I suppose that now, our scene is becoming more authentic and confident. I hope Faktura is going to save the spirit of this time.
※REMM made a documentary about Faktura. English subtitles included