Back in 2010, about a year or so after the release of my debut single 'Hyph Mngo', I had my first international DJ booking. Bizarrely it was at Berlin's infamous super club Berghain, an institution that I was (regrettably) completely ignorant of up to that point. Moodymann, Actress & Will Bankhead were also on the line up & if my memory serves me right Zip & Villalobos were upstairs in Panorama Bar (!!). It was a mad trip, I remember pacing around that cavernous space for hours before my set trying to make sense of it. I had no idea what I was going to play, why my set started at 7am and whether I even deserved to be booked there at all. The gig went fairly well though (I played a load of UK Funky) and the trip overall was something I will never forget.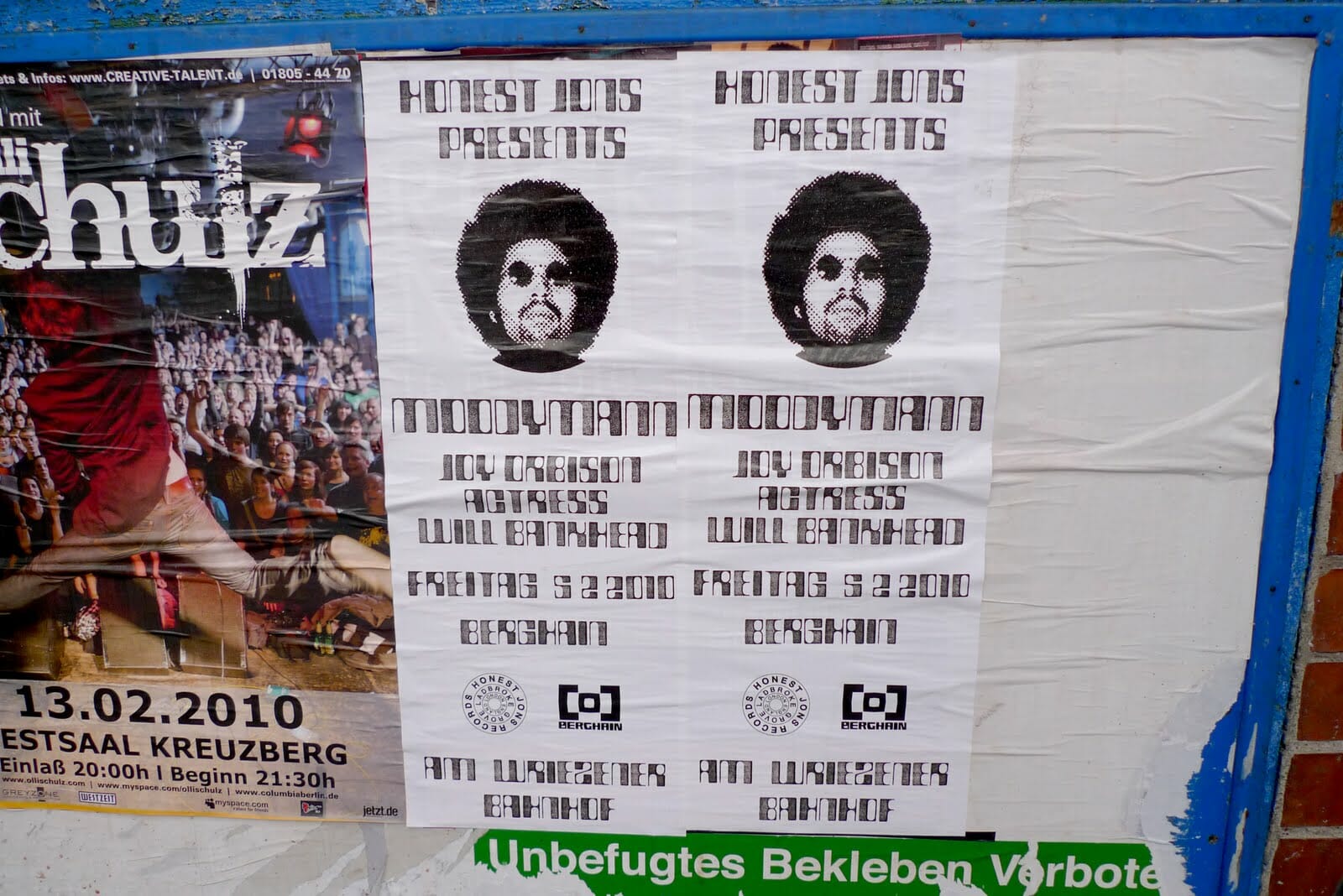 Some of you readers may be aware of Will Bankhead and his insane design legacy for Mo' Wax, Honest Jons and his own imprint The Trilogy Tapes. Well, a day after this infamous night (for me at least), in a weird underground pub near Kottbusser Tor I was introduced to the man himself and we've been friends ever since. Following that weekend, we went on to start a record label together in 2011(ish), called Hinge Finger and have since worked closely on a number of releases, projects & parties. He's a really inspiring guy & I feel really fortunate to have had such a creative and uncompromising mind in my life.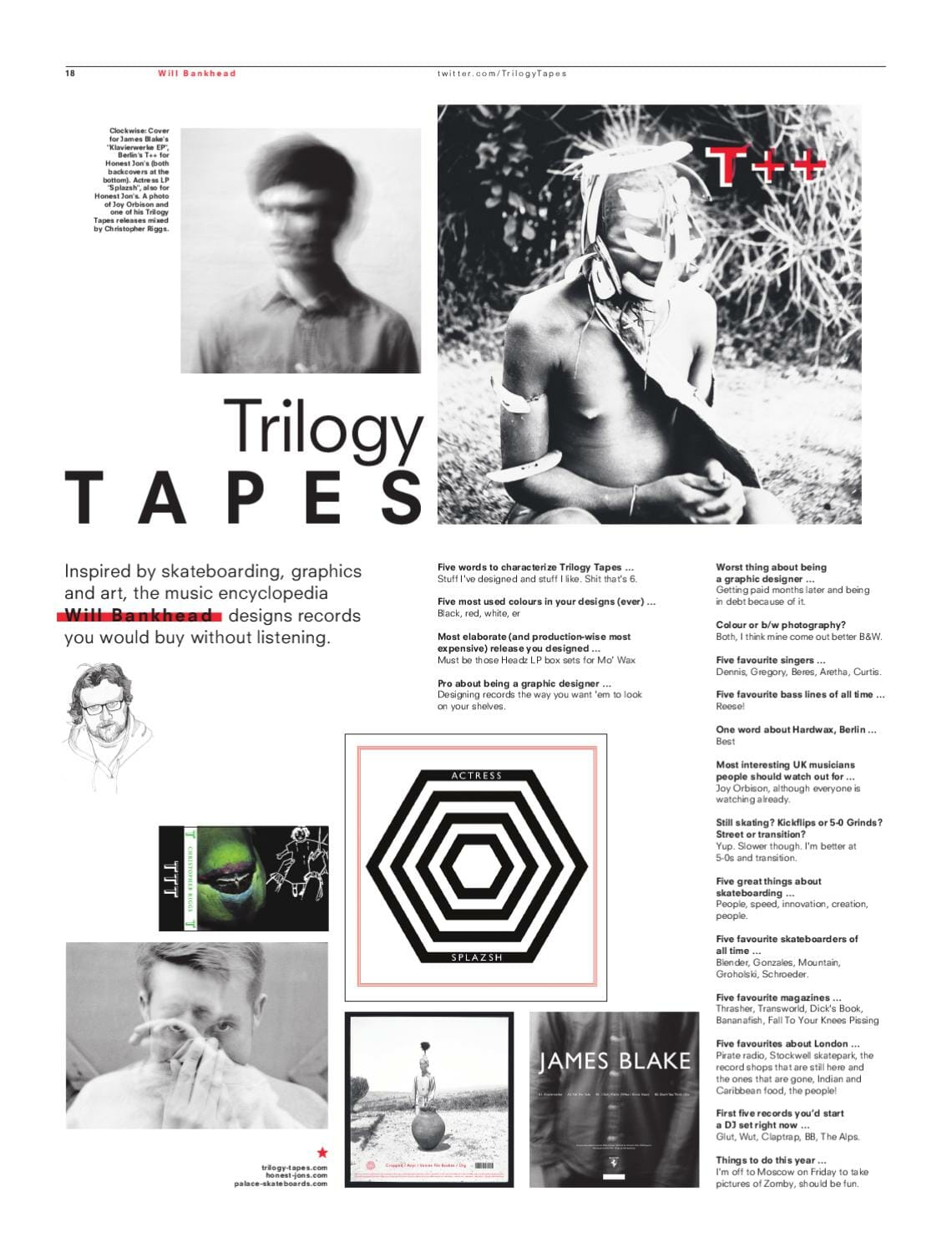 To get to the point of this piece though, there was something he said to me in the pub when we were first introduced, that lead to us working together & eventually starting a record label. I can't remember what his exact words were but it was something to the effect of 'your uncle is Ray Keith right? he's got a that weird bendy ring, hasn't he?', and thus began my fascination with the infamous 'hinge finger' ring.
Like a lot of Jungle / Drum 'n' Bass DJs of the mid 90's Ray was really into jewellery, I feel like he was pretty infamous for it too. While I was growing up, I spent a lot of time around Ray & my cousin's flat flicking through his dubplates, trying to work out how the mixer worked and gawping at his jewellery that he'd leave beside the turntables. I was like a magpie to that shit but undoubtably the jewel in the crown was his gold Vivienne Westwood piece.
Now it's probably worth pointing out at this point that I think the ring in question is generally referred to as a 'knuckle ring' or 'armour ring'. I'm not entirely sure why Will and I have always called it a hinge finger, although he does have a magic way with words.
If you're looking for an in-depth study of this iconic piece, Im sadly not knowledgeable enough to do that, but hopefully this little appreciation post will set you on your own little journey of discovery (that I've clearly been too lazy to embark on).
According to Ray, his 'hinge finger' was sourced by the MC Navigator (his jewellery guy back in the day) and sadly went missing somewhere in the mid 2000's. I was in my early teens while all this was going on so didn't get to witness it first hand, but for me this Westwood piece really encapsulates how I visualised Drum 'n' Bass in the mid 90's. I love the way these guys decontextualized high-end designers and dragged them down to Hoxton basement clubs and how the jewellery of that time mirrored the elegance and sophistication I heard in the music.
Writing this little piece has made me realise I should probably try find out more about the origins of this item. So, with that in mind, hit me up if you can shed some light on it, it'll be much appreciated – hingefinger@gmail.com