Model Tenzin and Videographer Kei belong to the New York-based skaters and artists collective Homies Network. Last year, the two took a trip to France to join a group of about 15 other skaters from London for an unforgettable summer. From skating through the enchanting cityscape to watching the sunrise over Trocadéro Square— let's find out just how the New Yorkers enjoyed their time in Paris.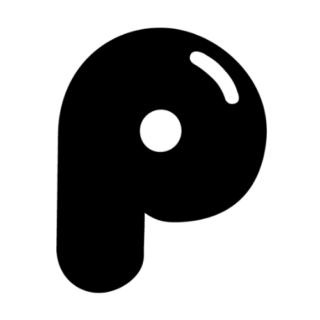 POPEYE
Tell me about which restaurants/cafes you ate at in Paris? How did you choose the restaurant?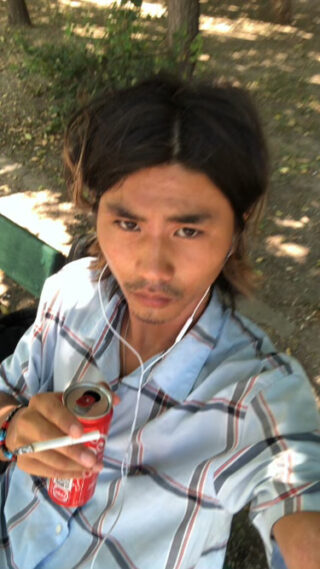 Tenzin
Restaurants for the most part were based off recommendations from our homies out there. L'area, Pontochoux, Chez Janou, Chez Omar and this spot called Bodega were the main places I went to. L'area is more of a bar that also has very delicious, mainly Lebanese Cuisine. The owner Eduoard is very kind and takes care of us even from the first day I went. Most of the spots we recommended by our homie Auguste, shoutout Auguste 🙂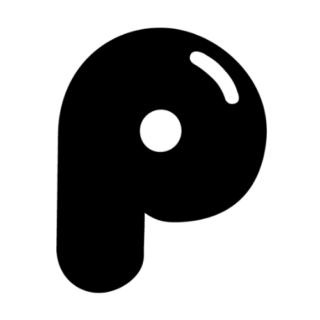 POPEYE
All sounds amazing. How was the taste of Aperol Spritz in Paris? Do you drink it in NY too?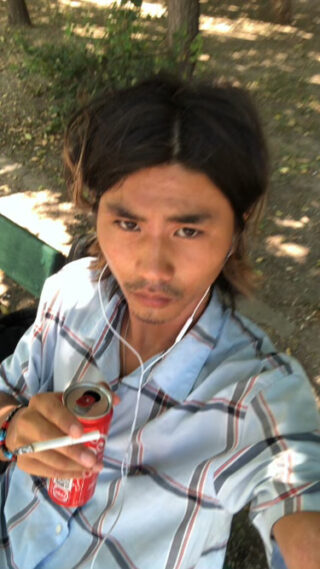 Tenzin
Aperol Spritz is great everywhere I think. I drink it in NY too! Now I am in Roma and still drinking it. Haha. The photo where I am drinking Aperol Spritz was at this Vietnamese spot I kinda went to a lot .I'll try to remember the name. Ah, that was called Pan Viet–that place was good!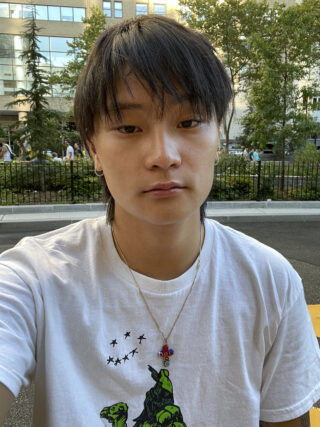 Kei
Tenzin took me to the majority of restaurants in Paris so I would name the same ones. L'Area and Pontochoux were really good. Pontochoux was personally my favorite. Eating their chicken curry in the afternoon after staying up drinking till 8am and sleeping for only a brief second was the best feeling. Really gave me so much energy and a second wind to repeat the same thing that night haha.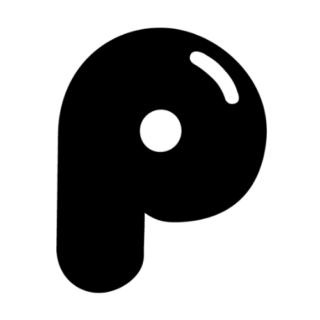 POPEYE
So you guys eat the chicken curry for lunch? Or breakfast?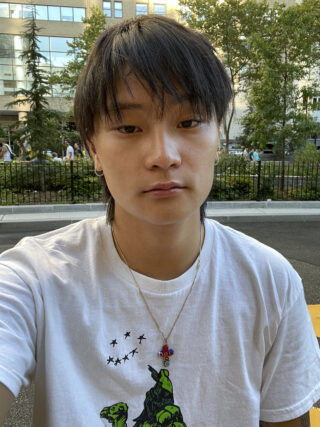 Kei
It's a really late afternoon breakfast haha. We would eat fresh croissants from whatever bakery after staying up all night. And then we ate pontochoux at like 3-4pm for breakfast. Then L'area at 12-1am for dinner. Then McDonald's for late dinner around 5-6am.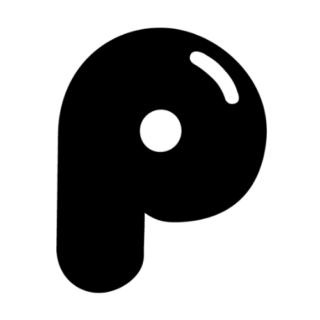 POPEYE
I saw a picture of you eating McDonald's at the foot of the Eiffel Tower. Is the McDonald's in Paris different from the one in New York? Or are you relieved that they are the same?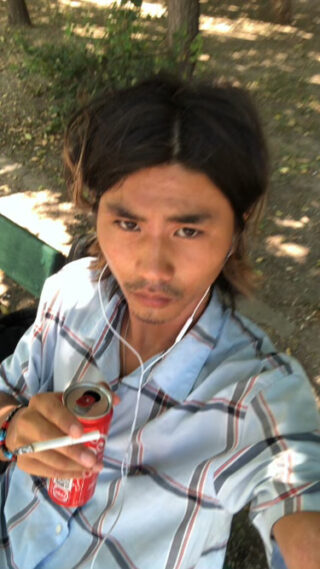 Tenzin
I think McDonalds tastes better but that's probably just my brain tricking me.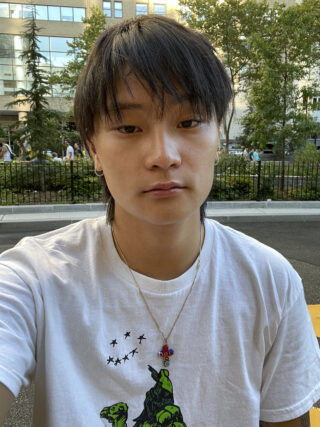 Kei
McDonald's in Paris was the MVP food! I also went to Marseille for a few days. I didn't eat out much in Marseille but there was one restaurant that was really amazing. I'm asking my friend for the name right now! L'alchimiste! That was the restaurant in Marseille. It was really, really good!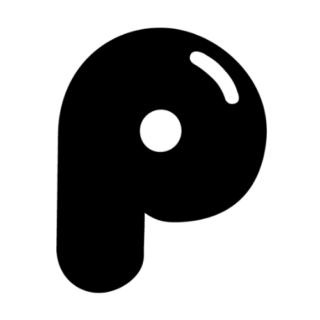 POPEYE
What did you order there?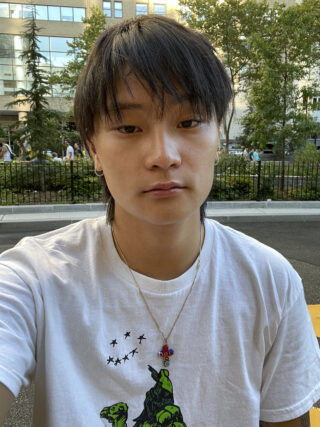 Kei
Honestly ordered everything on their menu haha.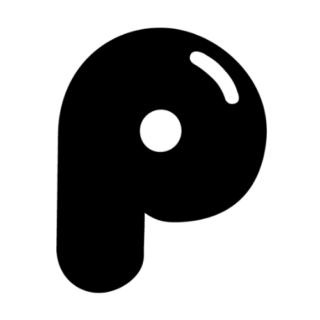 POPEYE
So good!! That's why I love a group dinner/lunch ❤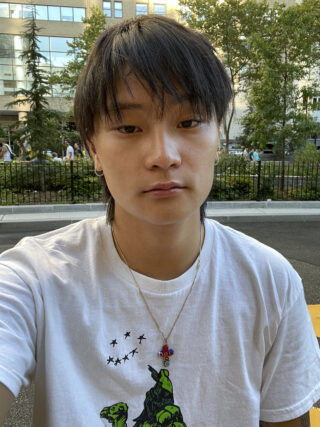 Kei
So so good. The prawns and burrata were especially good.
INFORMATION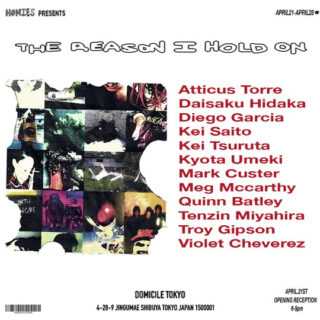 NYのスケートボーダーとアーティスト集団「Homies network@homiesnetwork」によるアート展がドミサイル東京@domicile.tokyoで開催。4/21日のオープニングにはKei、Tenzin、Kyotaらも参加。