TRIP
Tenzin & Kei's Paris trip
2023.04.21(Fri)
coordination :Momoko Ikeda
assistant : George Matsuo
Model Tenzin and Videographer Kei belong to the New York-based skaters and artists collective Homies Network. Last year, the two took a trip to France to join a group of about 15 other skaters from London for an unforgettable summer. From skating through the enchanting cityscape to watching the sunrise over Trocadéro Square— let's find out just how the New Yorkers enjoyed their time in Paris.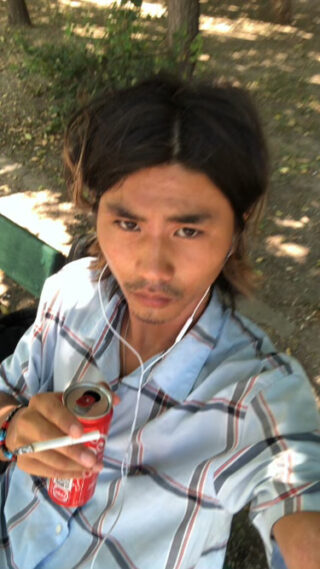 Whats up my names Tenzin, I'm born and raised in NYC and just recently went on a trip to Paris/marseille with a bunch of Homies. It was probably one of the biggest trips I've been apart of, we were around 15-20 people at all times. I think it was especially cool how half the people were from London, the other half from NYC and we were all able to connect in Paris. One of the best parts was being able to spend time with Kei and experience his first time in Paris alongside him 🙂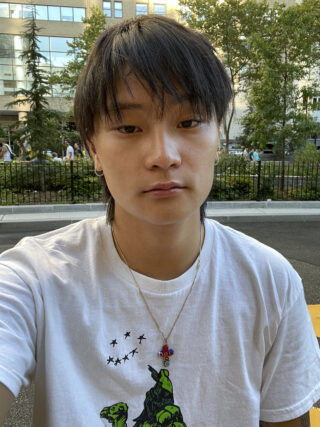 Hi my name is Kei and I'm from NYC. I recently went to Paris for the first time to see Tenzin with a bunch of our friends. Hands down had some of the best moments of my life!!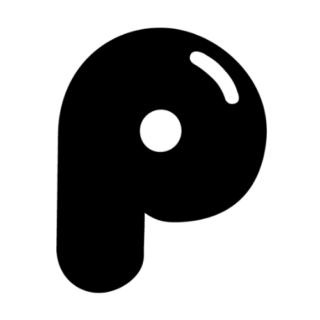 So Tenzin organized the trip to Paris? How did this whole travel plan start?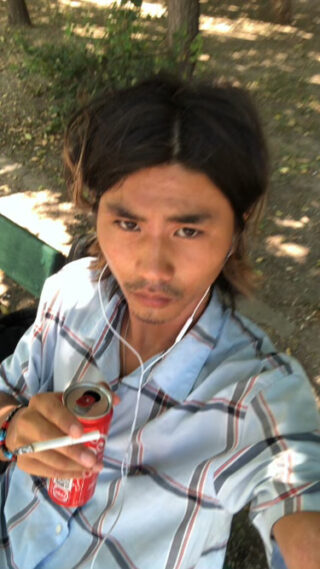 The trip kinda just came together on a whim in a way. There was a loose plan in the beginning because i knew all the London homies were going and it just kind of worked out for all the NYC homies.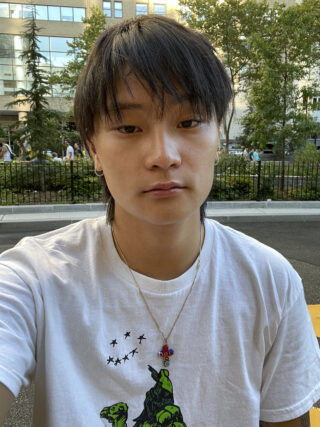 Originally Tenzin left a month ago to start his lil euro tour trip. I've never been to Europe in general and had always wanted to go to Paris from a young age. So when he went out there, i thought it was the perfect chance to go. Then more and more of the NY friends were down to come and coincidentally the London group was going to Paris as well.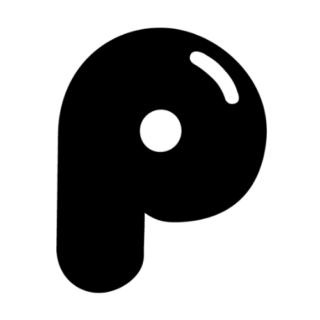 How did you connect with these new friends? Instagram? Mutual friends?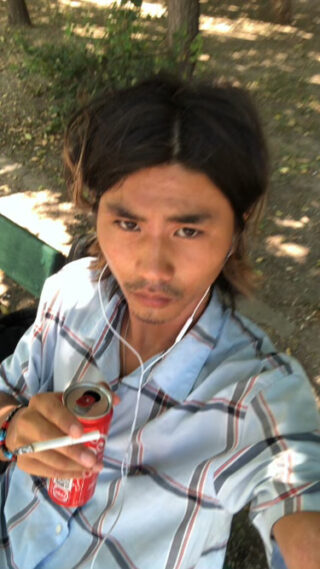 Funny enough met the group from London while they were in NYC around sometime in April. this was through my friend Sabrina making a group chat on instagram saying I should hang out with them. Then a week or so after they left I took a trip to London and the rest is history as they say haha.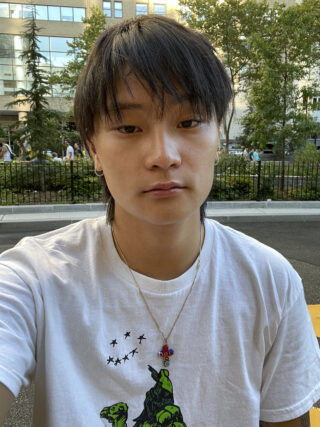 I met all the London friends through Tenzin when they were visiting NY.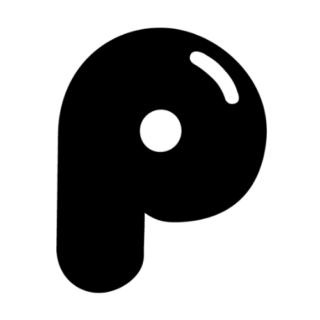 Very cool! What sort of common interests did you share with your London friends? Anything in particular?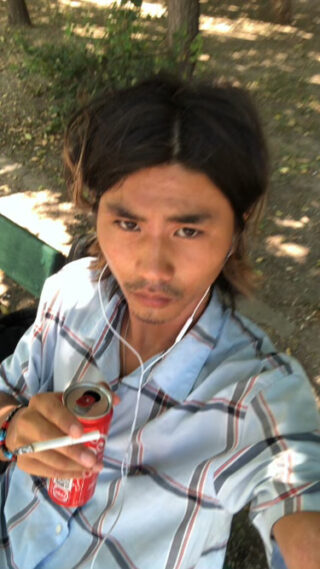 Skating and making cool shit. Just kidding, Don't write it.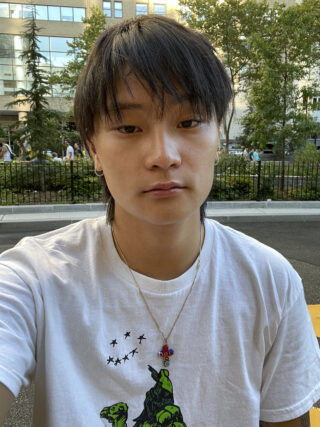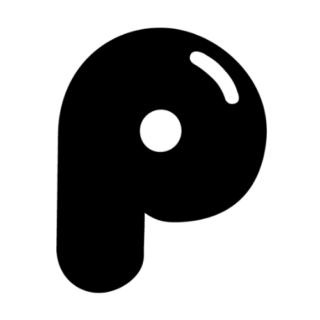 Let's go back to the Paris trip. What was the highlight for you two?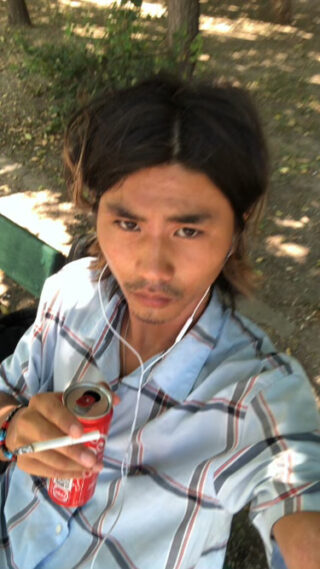 Getting to experience Kei's first time in Paris with him 🙂 and watching the sunrise countless times.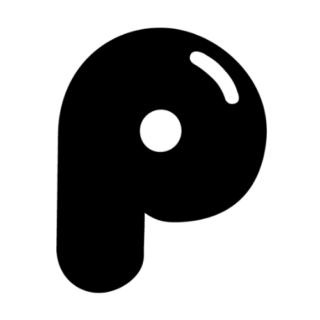 Very sweet. You guys wake up early ? Or stay up late till early morning ? Lol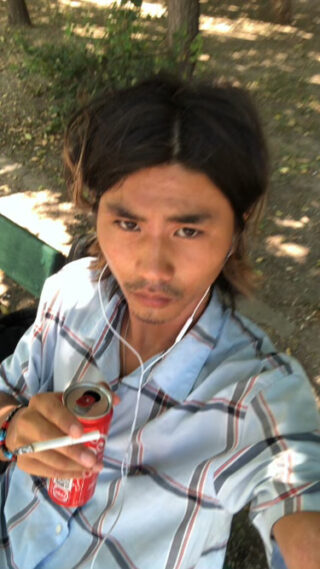 Staying up and never waking up early. Mainly riding lime scooters around or drinking all night long waking up early.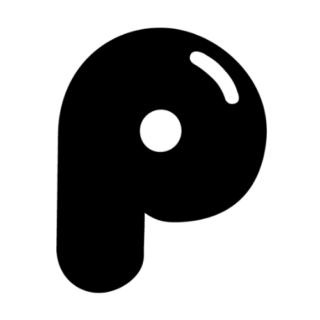 Kei, How was your first trip in Paris?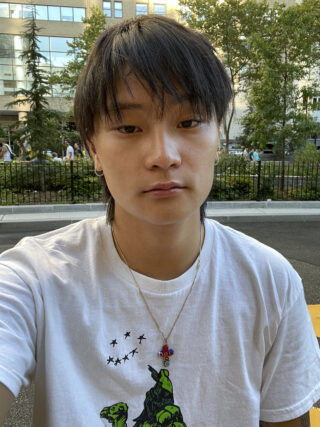 I always romanticized Paris growing up so in the beginning I was definitely shocked at everything I saw. Just so different from everything I grew up with. But after two days I honestly got used to it and the touristy feeling wasn't so there anymore. I got to hang out with Tenzin everyday and we would do nothing but the most mundane things and it was so much fun. We would just mob on the scooters and bikes and go where ever and kick it all night.