Venerable designer Brendon Babenzien, founder of NOAH, has been named Men's Creative Director of J.Crew.
Rumors say that one of his first collaborations would be with BEAMS PLUS to produce a capsule collection-we headed to New York to hear all about it.
This is Tribeca, New York. On the 40th floor of a high-rise building, in a corner office at J.Crew, Brendon Babenzien is quietly mulling over a project.Last fall, he joined J. Crew as Men's Creative Director– he has been entrusted with the task of revitalizing J.Crew. How will he use the skills he cultivaten at Supreme and NOAH to tackle this Challenging task? "I don't intend to change. We're just going to make the right decision," Babenzien states. The collection; a synthesis of two companies and their trad sense of style, appears to be a step in the right direction. Let's take a look at the conversation between Brendon and Hideki Mizobata, known as Mizo-san, the director of BEAMS PLUS, and hear their thoughts.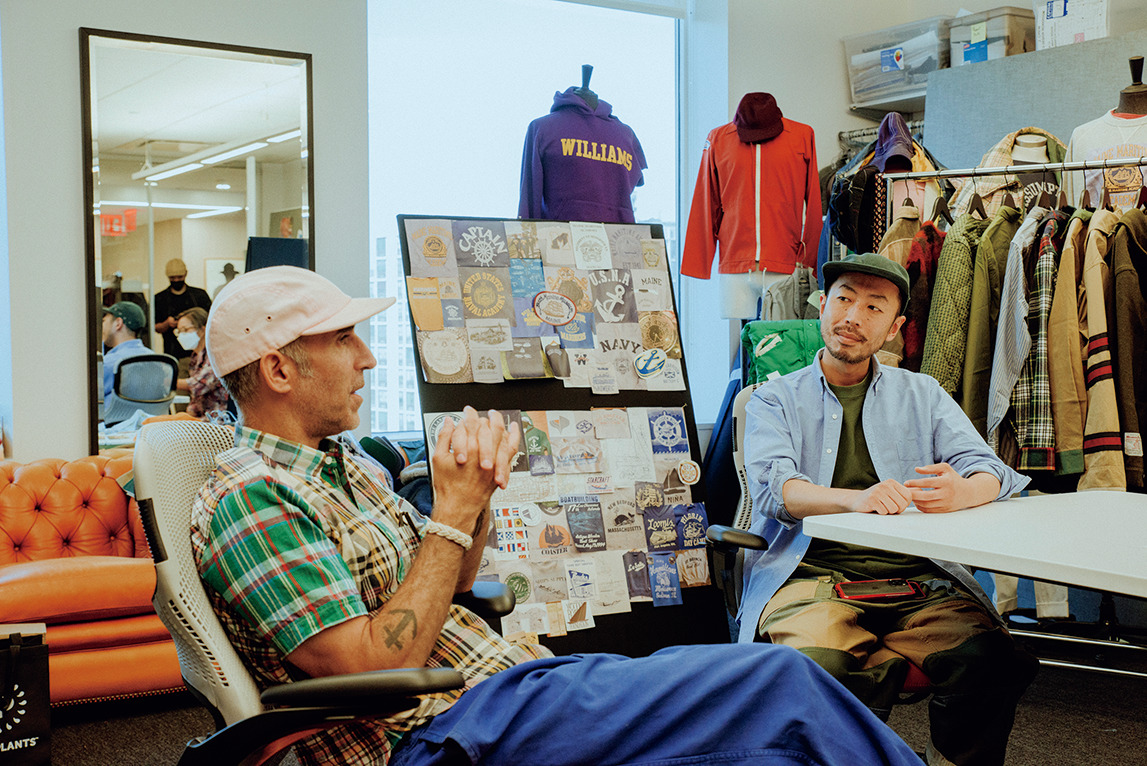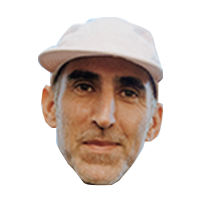 BR
BEAMS PLUS is a favorite brand of mine. I think Japan was the first country to interpret our American fashion through a different lens. What surprised me when I went to Japan was their ability to extract the essence of other cultures and make clothes much better than we ever could. BEAMS PLUS is just such a brand.  BEAMS PLUS epitomizes this ethos.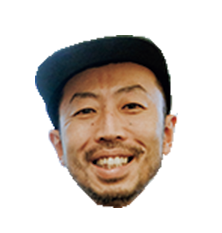 MIZO
I am very pleased. I believe that "BEAMS PLUS" is the only place in the world where you can find clothes that inherit American heritage, which you cannot find anywhere else in the world. I am confident of that. …… I have always been a big fan of Brendon. He is the person who made me fall in love with fashion, so it is like a dream come true to be able to work with him on a product. I'm about to cry!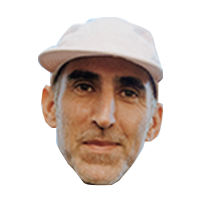 BR
There are clothes that you can imagine in your head, but don't really exist, you know?  For example, traditional American clothes have not been made in the U.S. for a long time. But if you go to BEAMS PLUS, you can find the items you have been picturing in your mind. Whether it's socks, sweaters, shirts, shoes, etc., you can find everything you've ever dreamed of in one place. J.Crew has the same respect for traditional American style, so I thought it would be a great collaboration. In other words, BEAMS PLUS' point of view is the same as J.Crew's.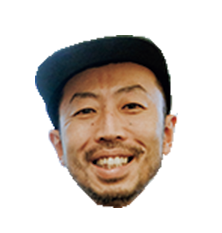 MIZO
That's exactly how I felt, so when I heard the news that Brendon was going to be the new Men's Creatibe Director, I immediately set about preparing a presentation for this project. I thought Brendon successfully incorporated skate culture into fashion. His collections from his time at Supreme were very simple, but they often emphasized each person's individuality, no matter who was wearing them. I really admired that.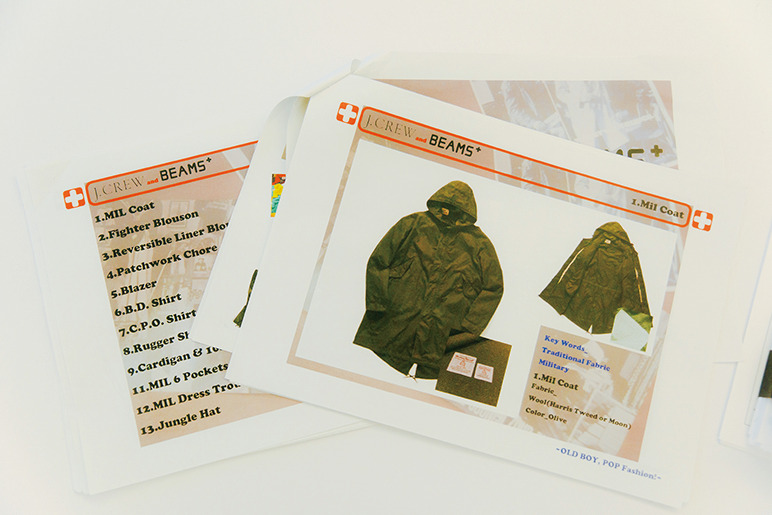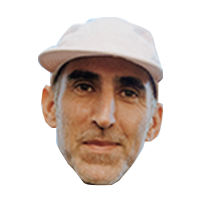 BR
For the first time, MIZO has put to words what I have been thinking all along! Style is about being independent and personal. Even a simple white T and chinos can be considered a style. Unfortunately, the business of the fashion industry today has reduced fashion into thoughtless consumption. It has become a sort of mechanism to sell products. I believe that style evolves from culture. Like a tennis player or a fisherman, for example. What a person does is very important. Styles develop from there.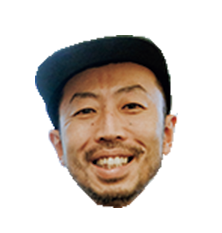 MIZO
Yes, that's right. After coming to New York for the first time in three years, I was reminded of the importance of individuality and culture in creating clothes that are not transient.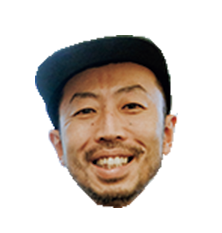 MIZO
I personally pitched this project. And while we were working together on this project, Brendon asked if we could incorporate traditional and military styles into the collection; we were impressed by his request.
I felt he really understood the essence of Beams Plus. From the get go, I felt confident that we could create a fine collection. Those two categories, as well as workwear and sportswear, are the pillars of BEAMS PLUS.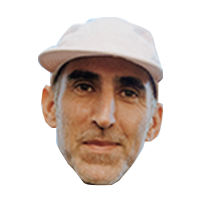 BR
I chose traditional and military as a concept because we thought it was BEAMS PLUS's forte. Their strength lies in their unique techniques that we don't possess. For example, these tartan check-patterned cargo pants–we wouldn't have been able to make them on our own.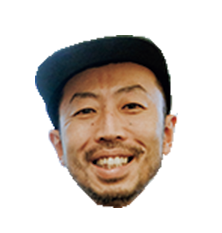 MIZO
In the mood board that Brendon sent me, there was a strong message of "England as the origin of America." That is why we have combined American casual wear with British military wear. This modern Mackenzie tartan pattern is a pattern worn as formal wear in Scotland and other countries. By combining it with cargo pants, which are the uniform of the American military, the uniform is transformed into a fashion item.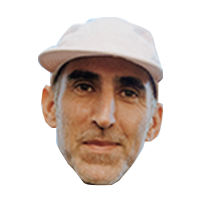 BR
This is what BEAMS PLUS is all about. There is a proper context– that's very important. I can imagine Chris (Gibbs) from "Union" calling me and saying, "I like these pants." The design at first glance is very appealing, and if you know the context, you are deeply moved at the same time.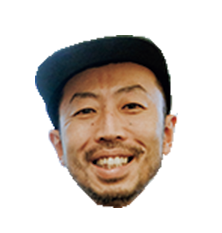 MIZO
There are many kinds of plaid, but I would never make these pants with American plaid, like the plaid on a flannel shirt, for example. That would be strange. But I don't think the Scottish plaid would look strange as pants since this specific plaid is an established part of the Scottish uniform. I've always valued this kind of attention to detail.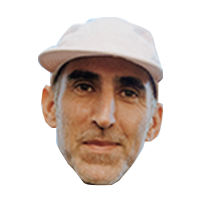 BR
Since I'm a sucker for the classics, I love this coat too. I feel like we are making the right choice here. I'm not trying to change J.Crew. I think it's important to make the right choices in every aspect. Quality, color, styling. This coat does just that. The green color is a classic military color, and the Harris Tweed fabric feels right and true to the style.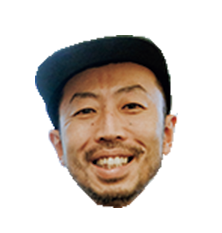 MIZO
This piece was inspired by a picture of a duffle coat in the mood board Brendon gave me. I wondered if it would be possible to add elements of British mod style. The material is British, the style is mod-like, but the shape is American military wear. It suits Brendon very well. We also made a liner for it so that it can be worn in the cold New York winter.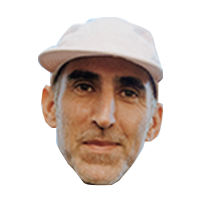 BR
(holding up the navy blazer) I think this is something that I feel like Americans struggle to do. It's very simple and basic. It doesn't feel staggy. It's youthful and cool. If I made it, it would look like an old man's jacket. It's magical. I think this is my favorite jacket.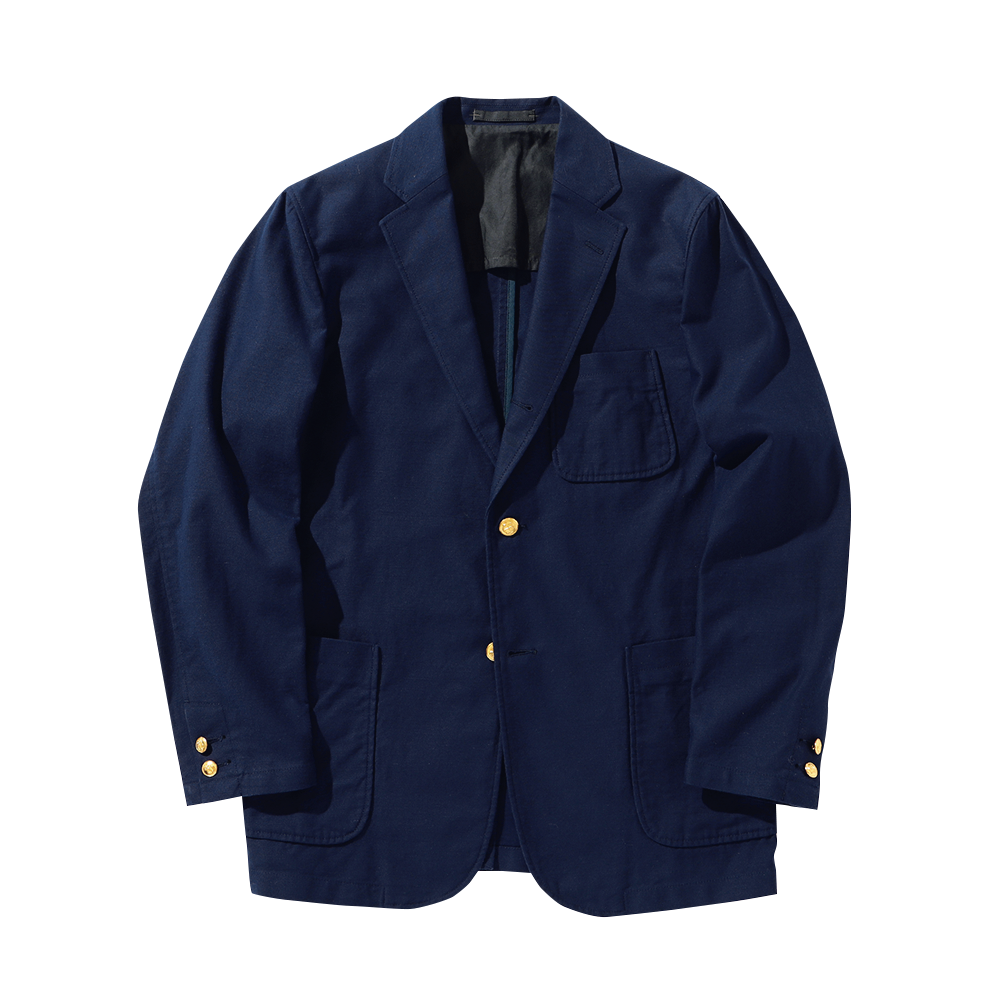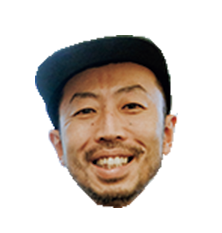 MIZO
We suggested that we would like to make this one ourselves (laughs). Blazers are like a uniform for BEAMS PLUS, so we were happy to hear that he liked them. Whenever we have an event, our staff wears navy blazers without saying a word. We just might be the company with the most blazer-wearing employees. We make a navy blue blazer every season, but we keep updating it whenever we find something that interests us, so we put as much thought into it as anyone else. This time, the key point was how to make something that typically looks like an old man's blazer lighter, so I dared to pull out the sleeve lining and made the sleeves with a real cutout so that you can roll it up and wear it light if you unbutton it. The fact that it's cotton-based instead of wool is also because I wanted young people to be able to wear it freely.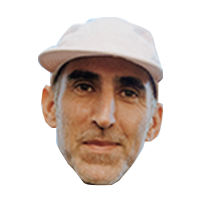 BR
This capsule collection also has an interesting label. J.Crew started out as a catalog brand, so the quality of the catalog is excellent as well. The photos are just great. I grew up watching them— it's a great inspiration.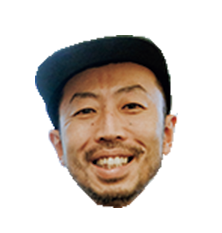 MIZO
For us, "J.Crew" is associated with this old tag. This time, we designed it so that the BEAMS PLUS label is overlapped on the J.Crew label.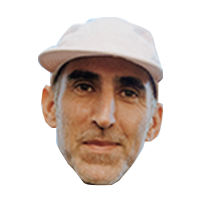 BR
As I said before, this collection is a unique piece, reflecting British culture with traditional military elements. Growing up in New York, I feel that there are many things borrowed from British culture. We are here in Manhattan, it's a city, but if you drive away three hours, you can be in the countryside like Montauk, my favorite town. I've already told MIZO about some of my favorite places, haven't I?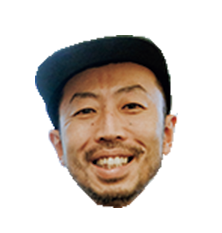 MIZO
That's right. When I come to New York on business, I only go as far as Brooklyn, so I thought this would be a good opportunity to see Montauk. Brendon's recommendations were all great!  I often go to Boston and Maine on business trips, but it was a new discovery for me to see the atmosphere of the New England and the North East in general.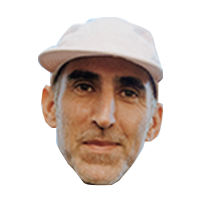 BR
There are so many beautiful things to see on Long Island, including Montauk. I hope we can go together next time. I live in Montauk in the Springs area, about 5 minutes from Jackson Pollock's house. The ocean is close by, so I surf a lot.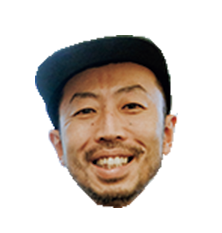 MIZO
When I visited Montauk, I thought it was a place where good inspiration could come to mind. If there is another opportunity to collaborate with J.Crew, I would like to suggest creating something about Montauk and Long Island with Brendon. I went to a local bookstore and bought a photo book of Montauk people's lives. We haven't been asked to do the next one again at all (laughs).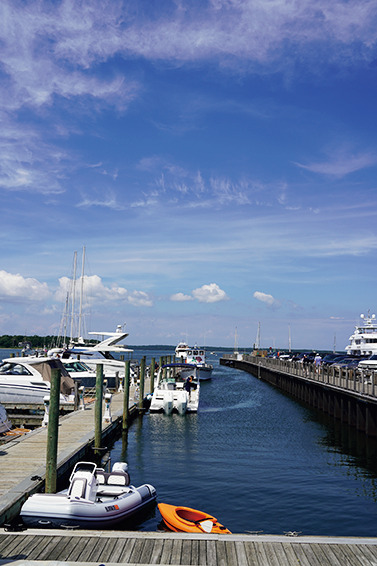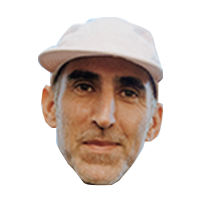 BR
Long Island is one of the first places where America began, and it was one of the first American suburbs to develop after World War II. Soldiers came back and settled in that area. It's a geographically small area, but it's a valuable place to have public access to the ocean. There are a lot of working class people living there, and it's interesting to see the homes of the wealthy people nearby. Wealthy people with luxurious boat become friends with the mechanics because they both like the ocean. That kind of unique crossover-nation is happening. It would be interesting to have a collection where the working class fisherman and the blue blazer yachtsman coexist! There is mutual respect. I live here, so I am aware of the local culture. I think it's to my advantage to be able to observe society from a different perspective.